Breeding Extraordinary Labradors Since 1972
Belquest Kennels and Cattery of Mt. Airy, Maryland is family owned and operated, since 1984, by Vicky and Mike Creamer. A "five star" boarding kennel for dogs, cats and exotic pets, Belquest also provides grooming for dogs and cats, dog training classes and services, and is also a top producer of champion Labrador retrievers. Belquest offers microchipping and tattoo ID services for cats and dogs , inquire www.belquest.com
https://www.townandcountrymag.com/leisure/a7553/best-dog-breeders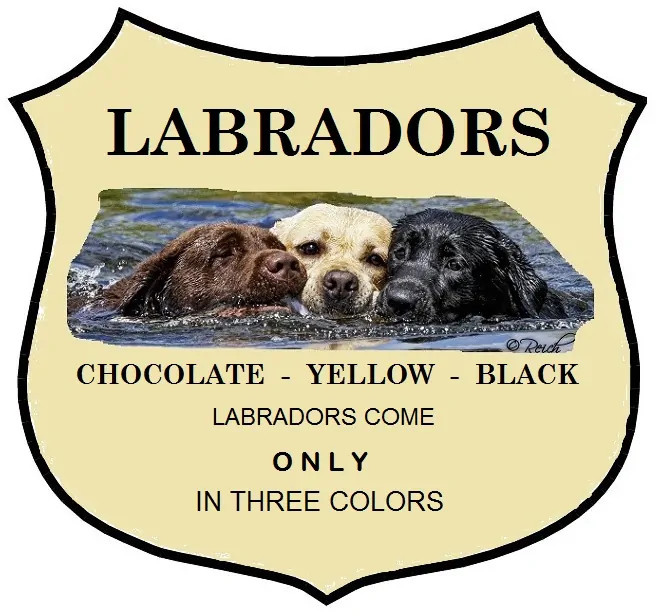 About Belquest Conclusion
At age 16, Vicky Creamer (nee Manyette) had saved up enough money to purchase a car, or a dog. She purchased the dog: a black Great Dane, Sir Worthington Black Jack, which she trained to achieve his U.D [Utility Dog] obedience title. In fact, Black Jack became the #1 Obedience Great Dane in the country for three years.
In 1974, Vicky got her first Labrador Retriever, "Shadow" Am Ch. Monsev Ask An Anthropologist CD.
Then came Amy ( Am & Can OTCH.Millgrove's Special Amie WC), which she trained to become the #1 obedience dog in the country - the first, and to-date the only, Labrador Retriever to achieve such honors, and also the first Obedience Title champion to be awarded a Working Certificate. by the AKC parent club, The National Labrador Retriever Club, Inc.
The Kennel
A few years later, with a couple of kids, and a couple of dogs, Vicky and Mike decided they needed more room for their expanding family of children, dogs, cats, and horses, so they purchased what is now Belquest Kennels and Cattery and began a full-service boarding, grooming and training facility.
In addition to her success as an obedience trainer and handler, and as a breeder and handler of Champion Labrador & Golden Retrievers, Vicky is also a Master Groomer, a Companion Animal Hygienist, and a National Dog Registry (NDR) registered tattoo specialist, has completed seminars at Cornell University.
Vicky arranges a variety of health clinics at Belquest, providing eye, heart, Optigen & DNA testing, Microchip and Tattoo services by area specialists at "HMO" prices.